It's been quite a while since I posted about Bonnie's progress. Don't worry, she's doing great! She's healthy, happy, and three years old today!
To celebrate her day, I let her have some agility fun and I took pictures. There are so many things that Bonnie enjoys and agility is one of her favorites. After a year of taking agility classes, here are a few of the obstacles that Bonnie has learned to maneuver.
Bonnie loves to run through the tunnels and she runs through them fast!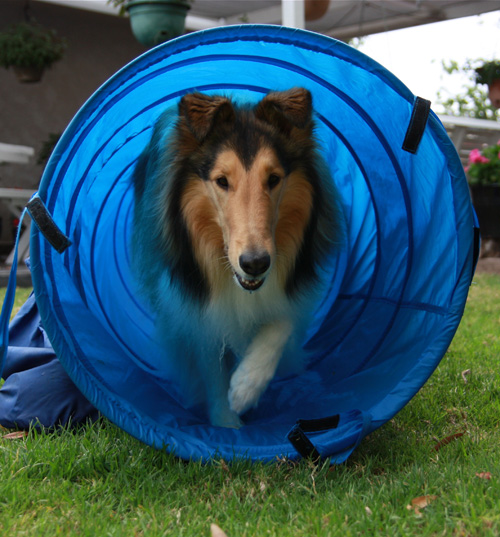 She does very well jumping through the tire. It's cool to watch her fly through the air!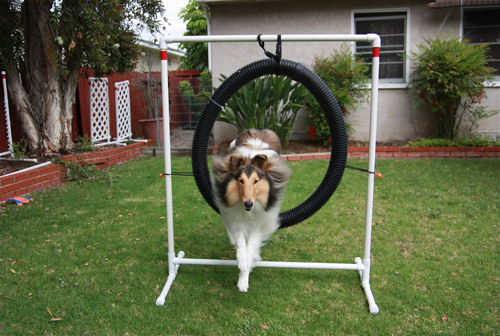 Bonnie also enjoys the weave poles. These were difficult to learn. We've been learning and practicing for about six months. She gets better every time she runs the weaves.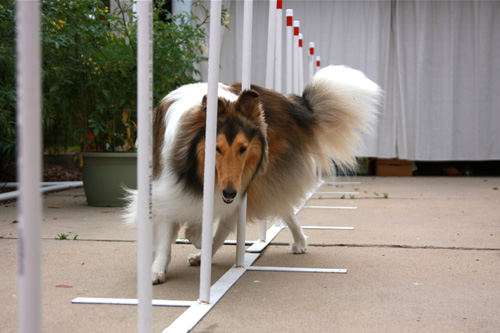 HAPPY 3rd BIRTHDAY, BONNIE!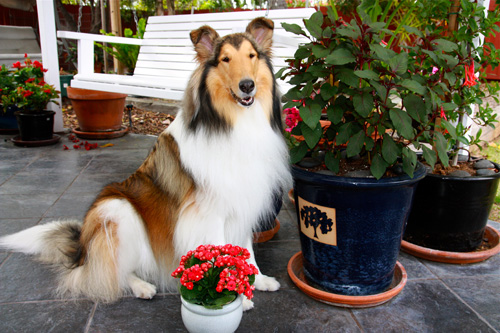 For new readers and repeat readers: